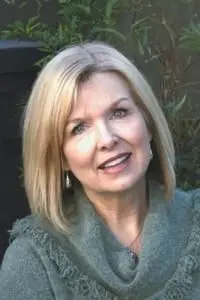 My goal is to help you reduce your pain and learn how to be happy. However, you as the client are always the priority and the goals and choices are always your own.

My practice consists of adults, individuals and couples. My passion is to watch my clients become empowered and create better lives for themselves, their partners, and all those around them.
Many times when people first come to therapy, they have old hurts and wounds that they have been unable to let go of. At times, before we can move forward, we have to spend some time looking at those old wounds to find clues to why we are experiencing pain or frustration in the present. Looking into the past might be necessary but it is not the main focus of therapy. Our focus is mainly on the present and how we can make your life better.

In therapy sessions, we focus on what it is you want in your life, and then work on ways to achieve those goals. Learning communication skills is another important tool you will learn, especially in couples counseling.

We can enjoy so much in our lives while building our self confidence and changing the way we look at ourselves and others.

About Me:

I've had the human experience of being married, having children, going through divorce, was a single mom and then went through "empty nest". During the early days, I was a stay at home mom for several years, then worked full-time doing accounting while raising my children. After the "hard part" was done, I decided to return to school. After receiving a Masters Degree in Counseling Psychology from the University of San Francisco and then completing a 4 year internship with a local family counseling agency, I passed the state licensing board tests and became a Licensed Marriage and Family Therapist (LMFT).

Today, I love what I do, working with adults individually and as couples to teach communication and other skills that lead to living a happy and fulfilling life.


I look forward to meeting you and hopefully have the chance to teach you new ways to improve your life...
Call my office to make an appointment at ~ 916-780-1144 .
~ or e-mail me at ~ [email protected] ~


---